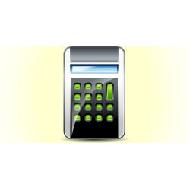 When writing a cheque, it is trouble to write the amount in text correctly. We always pay attention on writing the amount so no mistake is made.
We have build up a simple tool for you. You can input the number and the conversion tool can change your number into text. You can specify the option about Currency, Captialize and Use "And" in the output.
You will not get any trouble in writing the amount in text.
Tool Name: Number to Text Conversion
URL: http://www.evinco-software.com/eng/toolNumber.php