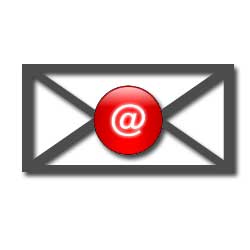 - Keep it short
One to two paragraphs is good enough. Email with three paragrahs maybe too long for the subscriber to read.
- Relevant
People make subscription on your newsletter and like to receive useful and relavent information. Newsletter should provide help/tips to the subscriber and not only product promotion.
- Subscriber-only Offer
You may provide subscriber-only offer in the newsletter. This can attract people to subscribe and retain in the subscription list.
- Regularly but not too frequent
Send email every four weeks or monthly. This is reasonable and also expectable for the subscriber.